Technomax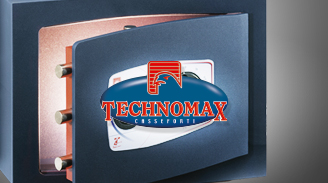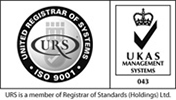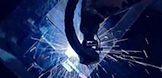 Your ideal partner
The Italian company Technomax was founded in 1987 as a small handicraft company. First it dealt with the production of small safes for private individuals.

Nowadays it has become one of the largest safe manufacturers in Europe, which sells small safes and passive safety systems and besides individuals, it also serves business customers.

Technomax pays particular attention to selecting the right materials and components during the manufacturing process.

Thanks to the innovative thinking and the use of modern technical equipment, their products are also do well in the world market.
Activity

Also today the most important products of the Technomax company are the high quality relatively small wall and furniture safes. The products are made primarily for residential end users and have an outstanding price / performance ratio.
Thanks to the drive for innovation and the continuous product development and product range expansion efforts, Technomax has become a key player in the passive security product market in recent years with a stable position.

The company's office and logistic center are located next to the production plant where Technomax products are distributed to Italy and the international markets.

The Factory
The 10,000. m² production plant of Technomax is located in San Giovanni in Croce, where the entire production cycle takes place: design, production, powder coating, assembling, testing and packaging.

The design methods and technology used to manufacture the products were always the most modern with Technomax. The use of advanced technology and manufacturing know-how is tradition here.

Production with avant-garde manufacturing techniques, laser and robots, all guarantee that the manufacturing process meets stringent reliability standards.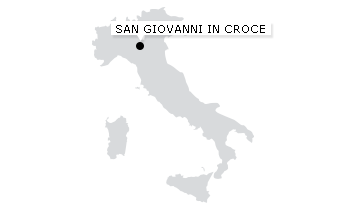 Development

As a basis for the company philosophy, Technomax pays particular attention to selecting the right materials and components.
Quality Assurance

Many Technomax products have been certified according to current European regulations through official tests in Italy or in other countries.

In order to guarantee the constant development of production and quality assurance processes related to the products, Technomax's quality assurance system has acquired the ISO 9001 certification, which has been accredited by UKAS, one of the leading international organizations.

Technomax believes that certification is the key to the guarantee provided to the customer.
Minősítések: