First Alert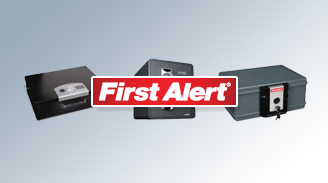 Safe and reliable
The American First Alert is the successor of the 1958 company Burke, Roberts and Kimberline (BRK). It has been manufacturing home security products for more than 40 years.

This company is the world's largest manufacturer of smoke alarms and carbon monoxide detectors. They are active in 30 countries.

As the inventor of the first home smoke detector, First Alert targets customers with wisdom and experience with lasting products.
Activity

First Alert deals with the manufacture and distribution of smoke detectors, carbon monoxide detectors, fire resistant safes, cassettes, fire extinguishers, fire blankets and escape (security) ladders.

First Alert is one of America's most well-known and trusted security brands. Its fire resistant safes and cassettes are produced in various designs. There are safes with fire resistance only and those with additional water resistance with a resistance period of 30, 60 or 120 minutes.

The company's activities cover many countries. In addition to American and European markets, it is present in Africa and the Far East as well.

First Alert has been a member of Jarden Group since 2005. Today the First Alert brand is part of Jarden Branded Consumables.

The Factory
The products are BS, UL or EN 14604 certified and are manufactured according to the ISO 9001 standard. The company's headquarters are located in Aurora, Illinois, USA.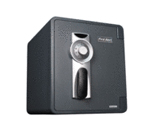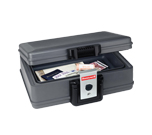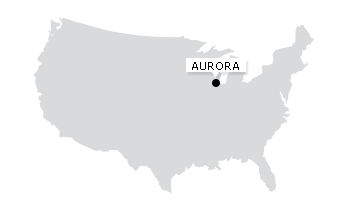 Innovation

Over the last forty years, First Alert has appeared with a number of innovations in the security market. Among others, they were the first to produce a smoke detector with an emergency exit light, an outlet-plug-in smoke detector for home use, a battery operated carbon monoxide detector and a combined smoke and carbon monoxide detector.

Quality Assurance

First Alert is committed to producing the highest quality, exceptionally reliable products that will satisfy customers' expectations.
Jarden - Everyday Brands

Jarden Corporation is a leading manufacturer of many end-user products, onwer of more than 100 high-quality, reliable brands, and its products are available all over the world. Jarden is featured in three major segments with its recognized brands. The Company headquarters are located in Rye, New York, USA.
The Jarden Branded Consumables group is made up of five dynamic company brands. These firms are Jarden Home Brands, First Alert, The Lehigh Group, Loew-Cornell and The United States Playing Card Company.
Jarden is placed 371 in Fortune 500 and employs more than 25,000 people worldwide.